Web novel Enter Dark
Buy the subscription to follow a CIS region scientist Oleg's attempts to see the future while trying to survive against the Keeper of Time.
"A man named Palmer appears to a small town in Ukraine and convinces Oleg, a failed physicist, and his friend that the future is in their hands. But who really is Palmer and why did he choose Oleg? How much time in the future does Oleg truly have?"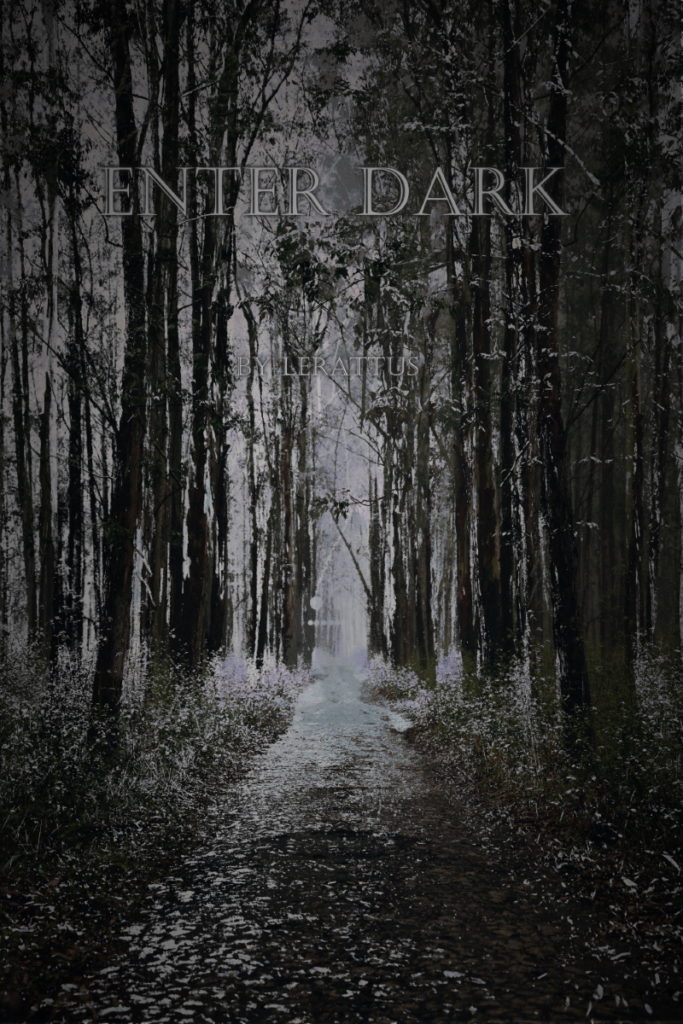 At the moment only available in Finnish.
Enter Dark – Chapters 1-4
You can see the chapters on Blog nr.2 after buying the Follower subscription.
No schedule for the chapters, they come when they come. At the moment 4 chapters are ready and you can buy them separately from the store if you don't wish to commit to a monthly support. Though I'd recommend on waiting for the 5th-6th chapters to come before buying, as thats when the story starts to pick up speed.
This is my first published piece of literature. And I've got like 3 more projects on going. But I am limited by time and money. So if you like this and want to read more from me, or want more of this spesifically. Please buy this, subscribe to my site. Refer this story and link to it. Visit my support page. As that is how I can spend more of my time writing rather than working my web-dev and it-support job. Hit me up in twitter if you have somehting in mind about this project!