Short story competition piece: Enter Dark
The story follows a CIS region scientist Oleg's attempts to see the future while trying to survive against the Keeper of Time.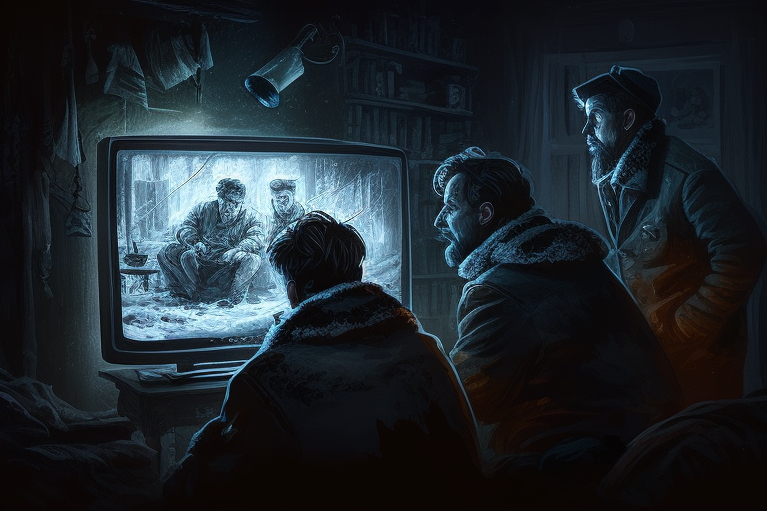 "A man named Palmer appears to a small town in [redacted] and convinces Oleg, a failed physicist, and his friend that the future is in their hands. But Oleg soon discovers they are not alone in pursuing the gift of seeing."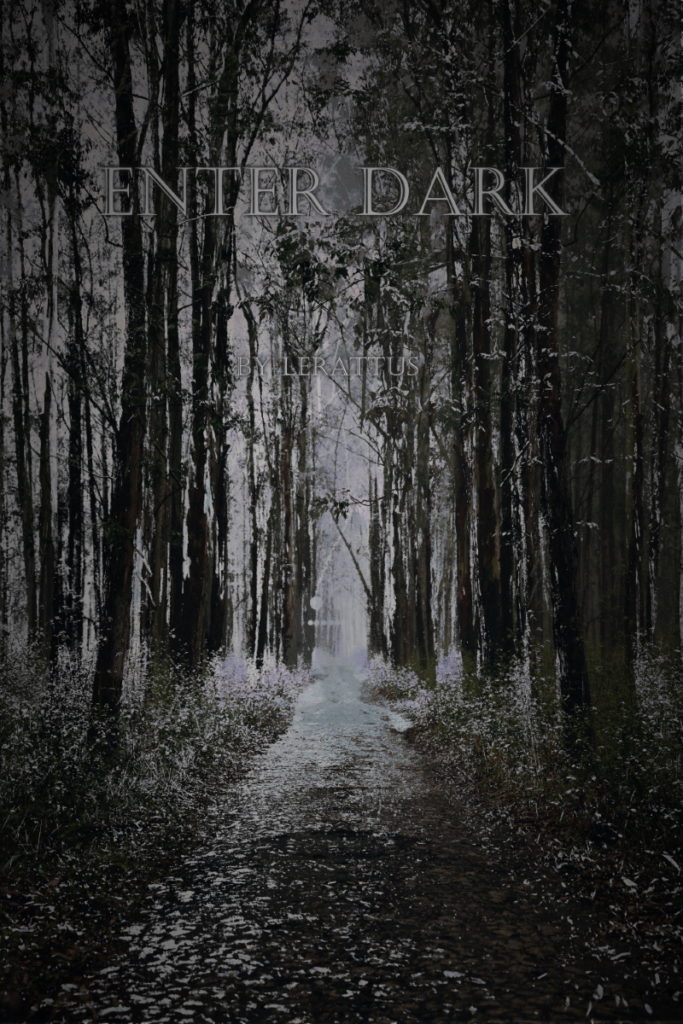 Now Published in English.
Enter Dark:
Sea of the drowned rats.
This is my first short story. And I've got like 3 more projects on going. But I am limited by time and money. So if you like this and want to read more from me, or want more of this spesifically. Please buy this (or just send me a message as its free here). Refer this story and link to it. Visit my support page (dont, there is nothign there). As that is how I can spend more of my time writing rather than working my web-dev and it-support job. Hit me up in twitter if this was a fun story!
DOWNLOAD PDF HERE FOR FREE:
Enter Dark – Sea of the Drowned Rats
! Above links to a PDF !